About:

Meet Our Team
All of us at AAHRPP are committed to setting high ethical standards for human research protection. We share our knowledge and provide encouragement through our enthusiasm, responsiveness, and personal attention to each other and the people we serve.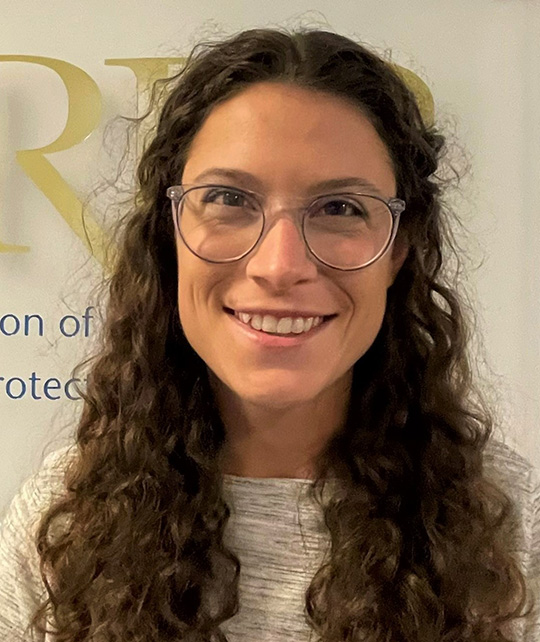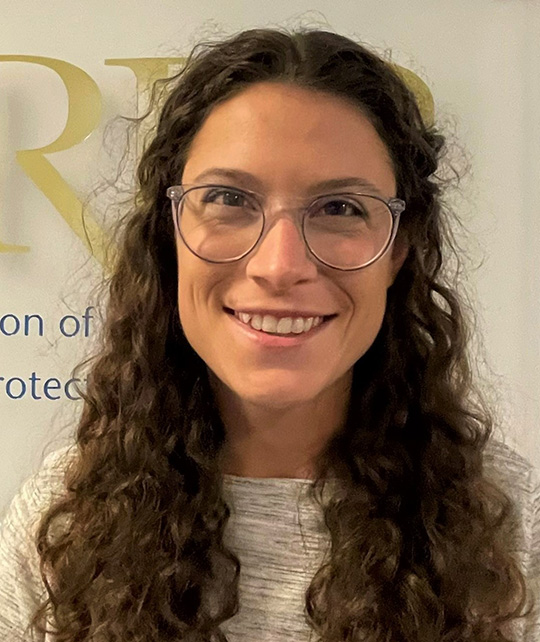 Calla Anderson, BA
Operations Coordinator
AAHRPP
Calla Anderson joined AAHRPP in November of 2021. In her role as an Operations Coordinator, she assists with accreditation operations and provides support to organizations, site visitors, and members of the Council on Accreditation. Her facilitation ensures that documents are assembled and processed according to AAHRPP's requirements.
Ms. Anderson holds a degree in Psychology from Seattle Pacific University and has three years of experience in research data collection at the University of Washington-Seattle.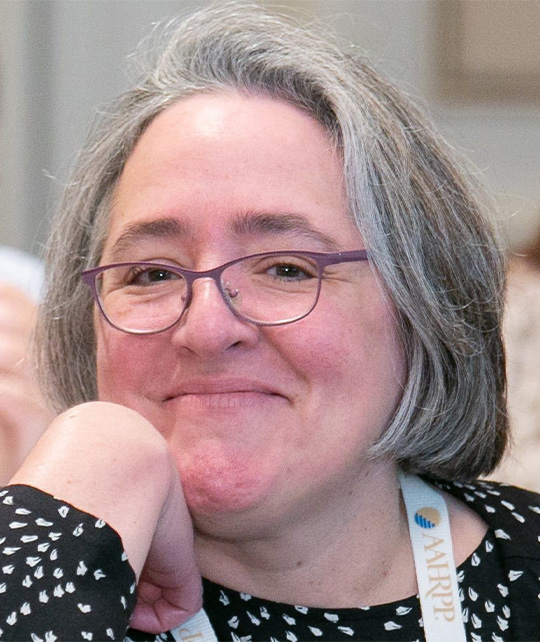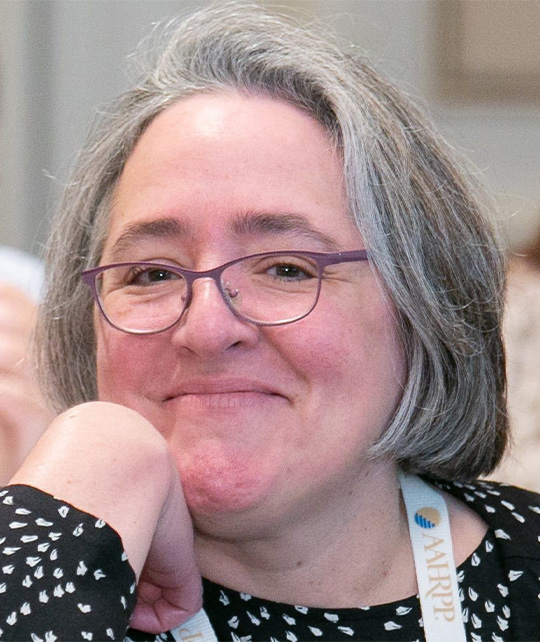 Nichelle Cobb, PhD
Senior Advisor for Strategic Initiatives
AAHRPP
Nichelle Cobb, PhD, is the Senior Advisor for Strategic Initiatives for AAHRPP and was previously a site visitor for AAHRPP and member of AAHRPP's Council on Accreditation. Prior to joining AAHRPP, she was the Director of the Health Sciences Institutional Review Boards (IRBs) for 16 years at the University of Wisconsin-Madison and has worked with IRBs for more than 20 years.
Nichelle has been involved in single IRB work for more than a decade and was instrumental in the development of the SMART IRB Master Reliance Agreement and served as a Senior Advisor and Ambassador for SMART IRB, a federally funded project that supports the implementation of single IRB. In addition, Nichelle is a member of the SMART IRB Harmonization Steering Committee and has co-led working groups to harmonize IRB and Human Research Protection Program (HRPP) practices, such as reportable events, ancillary reviews, continuing review, and local context. Nichelle also has been a member and co-chair of the Workshop and Didactic Subcommittee for the Public Responsibility in Medicine and Research (PRIM&R) annual Advancing Ethics in Research Conference, contributed to IRB Management and Function, 3rd Edition, and has taught PRIM&R courses for new IRB administrators.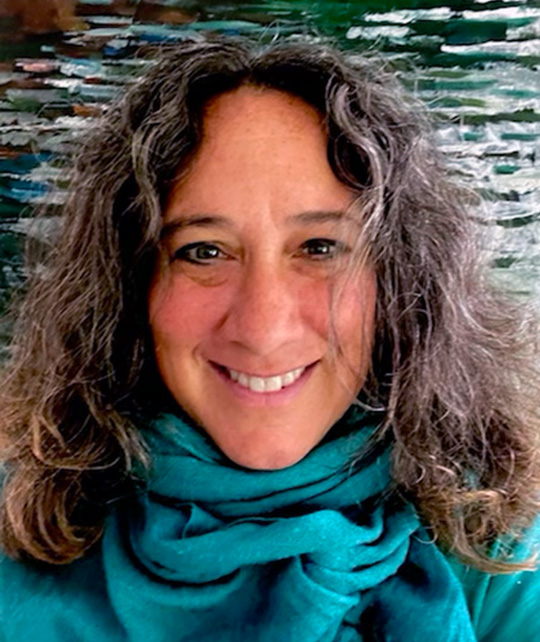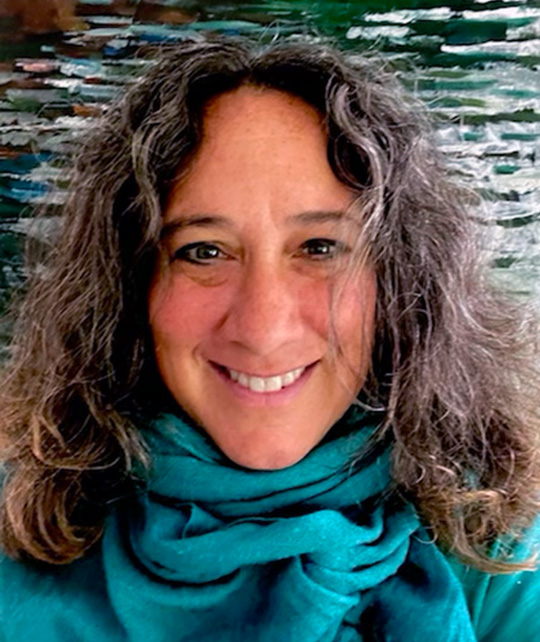 Michelle Feige, MSW, LCSW-C
Executive Vice President
AAHRPP
As a member of AAHRPP's senior management team, Ms. Feige assists the President and CEO of AAHRPP by providing strategic and substantive contributions to all aspects of AAHRPP's operations. Prior to joining AAHRPP, she spent eight years as the Senior Public Health Advisor in the Division of Education and Development at the Office for Human Research Protections (OHRP). At OHRP, Ms. Feige provided the research community with guidance and education regarding the Department of Health and Human Services' regulations for the protection of human subjects through presentations and quality improvement activities.
Ms. Feige also worked for eight years in the Office of the Clinical Director at the National Institute of Mental Health (NIMH). She was a founding member of a group of senior clinicians who started a novel program at NIMH designed to protect research subjects with severe psychiatric illnesses. Before joining NIH, Ms. Feige spent several years as a study coordinator conducting psychiatric clinical trials at Georgetown University Hospital. Ms. Feige received her MSW from the University of Michigan and her BA from the University of Wisconsin.
Harry Frazier, BA
CFO
AAHRPP
As a member of AAHRPP's senior staff, Mr. Frazier assists in the development and implementation of sound fiscal policy and procedures. He helps organizations, staff, and site visitors navigate and understand the application fee process and site visitor expense reimbursements. He is also responsible for accepting conference and webinar payments as well as any matters involving accounts receivable and accounts payable.
Harry brings over 28 years of accounting experience to AAHRPP by having served in a variety of industries including non-profit organizations, financial institutions, and in the education sector. Prior to AAHRPP, he was the Director of Accounting at the Art Institute of Washington, overseeing all aspects of accounting and finance for the campus. He also served as the corporate accounting trainer for the Art Institutes across the U.S. Mr. Frazier has also served as Treasurer and is a founding member of the International Capoeira Angola Foundation, an international non-profit working to preserve the history and traditions of Capoeira Angola. Mr. Frazier received his BA degree from Strayer University, Washington, D.C.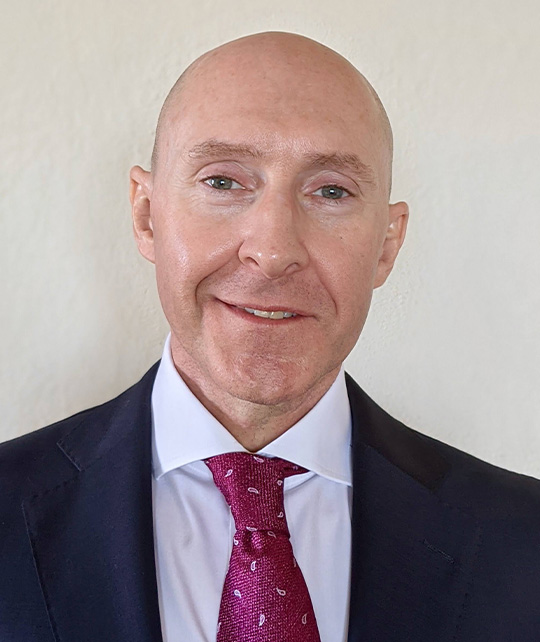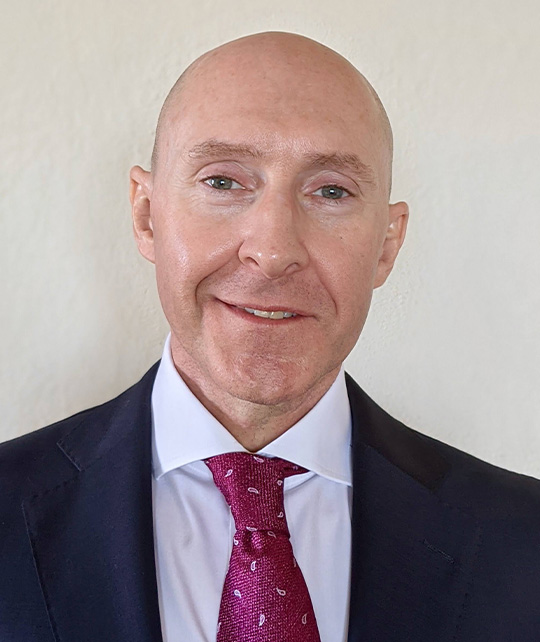 Robert Hood, PhD
Director of Accreditation and Global Outreach
AAHRPP
Dr. Robert Hood is AAHRPP's Director of Accreditation and Global Outreach. In this role, Dr. Hood engages with stakeholders to ensure AAHRPP Accreditation Standards are consistent with evolving research ethics guidelines, laws, and professional practice standards. He establishes and maintains relationships with organizations to help them realize the benefits of AAHRPP's peer-review process for improving the quality, efficiency, and effectiveness of their HRPPs.
Dr. Hood has a background in applied ethics and has worked in academia, government, and not-for-profit organizations. He has served as an IRB chair, and managed the HRPP at the Florida Department of Health, the first public health agency to obtain accreditation. He has implemented public health ethics programs, and chaired a public health ethics advisory committee at the Centers for Disease Control and Prevention. Prior to this, he was Associate Professor of Philosophy (with tenure) at Middle Tennessee State University.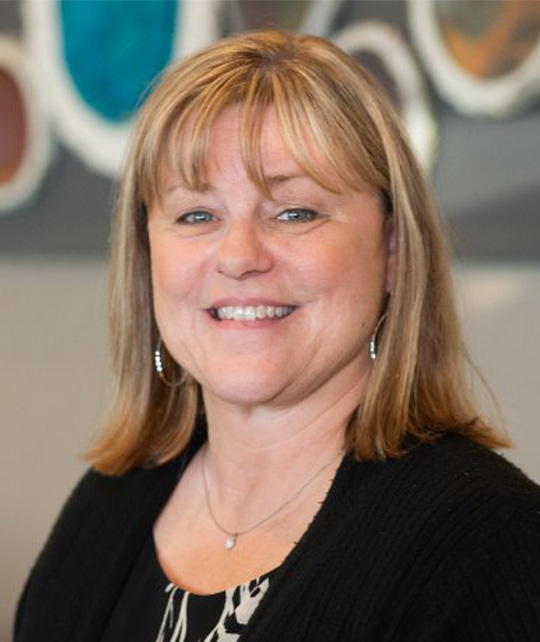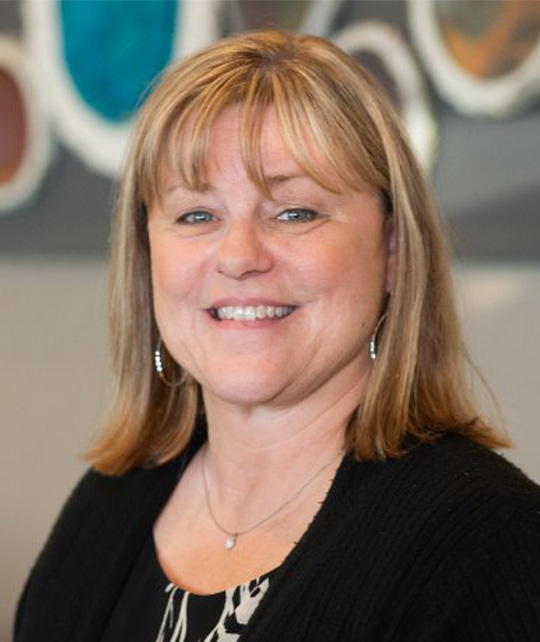 Lori Kravchick, BA
Director of Administration
AAHRPP
Lori Kravchick joined AAHRPP in January of 2018. Her responsibilities include planning and executing AAHRPP's Annual Conference and ongoing webinars, managing the Human Resources division, coordinating vendor relationships, and operationalizing AAHRPP's administrative strategic plan. Prior to AAHRPP, Ms. Kravchick managed a small telecommunications office for 14 years.
Before her office management roles, Lori managed several marketing, sales, and customer service teams in various industries. She sold yellow page advertising, recruitment advertising, and sponsored inserts in financial and health newsletters. Ms. Kravchick ended her sales/marketing career in the student loan industry where she trained and managed a special sales team designed to upsell and cross-sell additional products and services to callers/clients.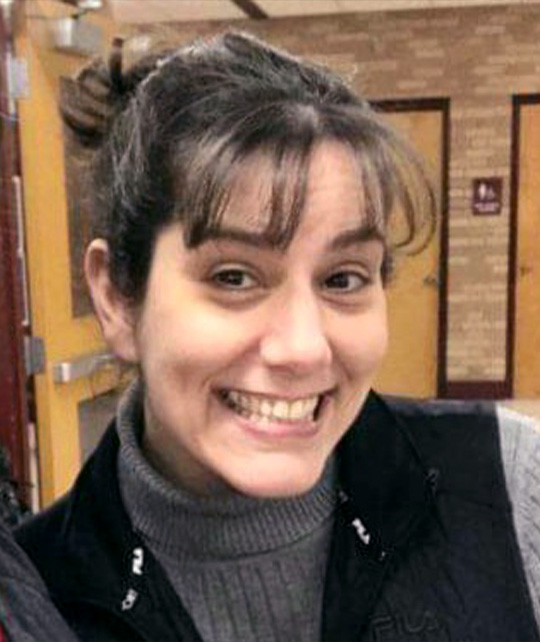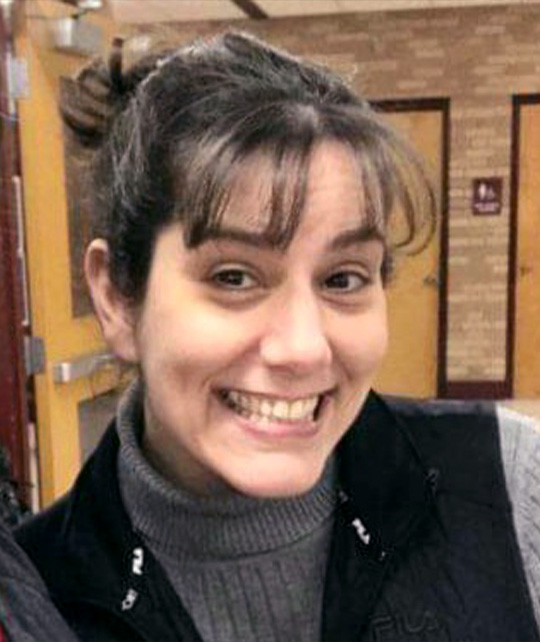 Jamie McMaster, BA, CCRC
Quality Assurance Coordinator
Jamie McMaster, BA, CCRC, joined the AAHRPP team in August of 2022 as the Quality Assurance Coordinator. In this role, Ms. McMaster is primarily responsible for all quality assurance activities within AAHRPP to ensure timely execution of reviews while preserving the high quality and professionalism of the entire accreditation operation.
Prior to joining AAHRPP, Ms. McMaster worked in research roles for over 22 years for the Department of Veterans Affairs at the VA hospital in Madison, WI, where she most recently served as the hospital's Research & Development Coordinator. Also while at the VA, Jamie spent ten years doing oncology research and nine years as a study coordinator conducting interventional clinical trials in mental health. From these roles and years of research experience, Jamie brings her knowledge and expertise in project management and human research protection programs to AAHRPP.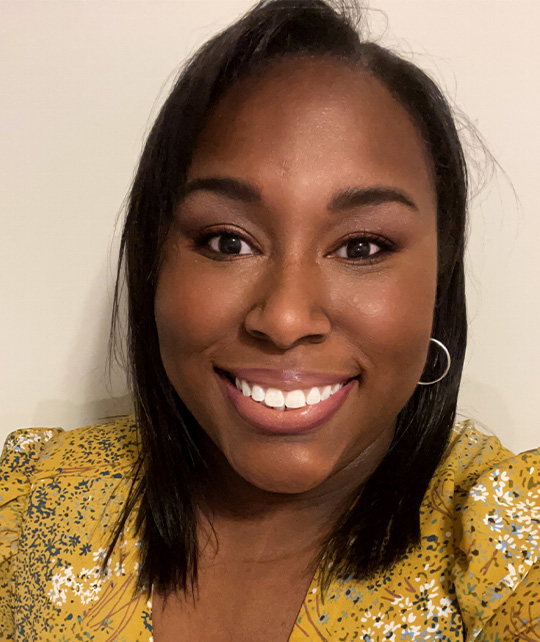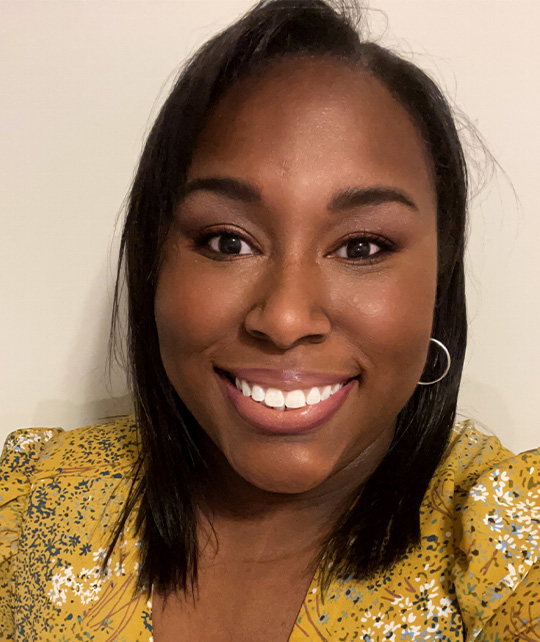 Danielle Randolph, BA
Program and Public Affairs Coordinator
AAHRPP
Danielle Randolph joined AAHRPP in January of 2019. Ms. Randolph maintains AAHRPP's internet presence by managing social media and updating AAHRPP's website. In addition, Danielle helps plan and execute events throughout the year, such as webinars and the annual conference, and creates and maintains the registration sites for all events. Ms. Randolph also assists senior management with daily activities and meeting preparations.
Before AAHRPP, Danielle worked for a non-profit organization within the finance field. She was contracted as a conference developer and later filled other roles within the marketing department. Ms. Randolph graduated from Randolph-Macon College in 2018, where she earned her degree in Business Management with a minor in Asian Studies.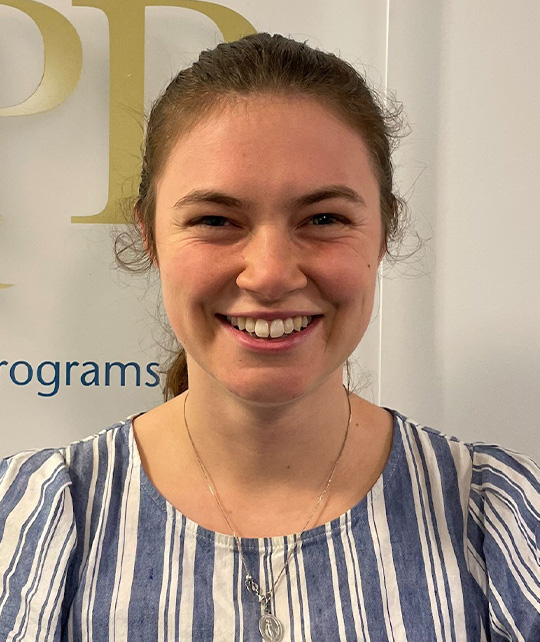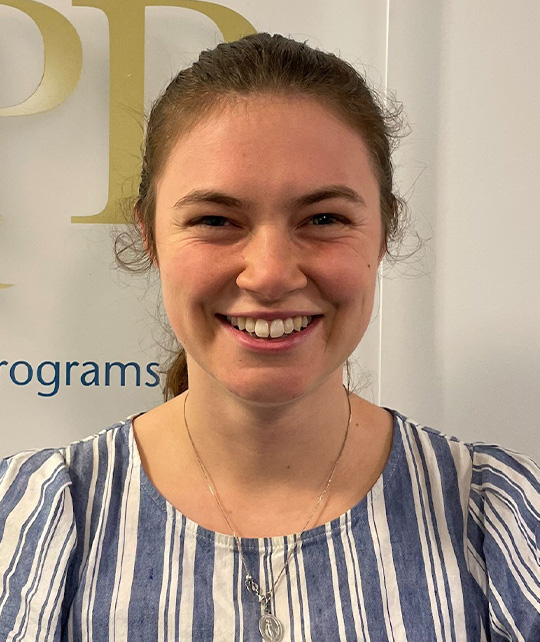 Melinda Renuart, BA
Operations Coordinator
AAHRPP
Melinda Renuart joined AAHRPP as an Operations Coordinator in November of 2021. In this role she provides administrative support for all operations of the accreditation process.
Before joining AAHRPP, Melinda worked at a not-for-profit in volunteer outreach management, as well as in youth development at a social enterprise. She graduated from Princeton University in 2018 with a Bachelor's degree in English.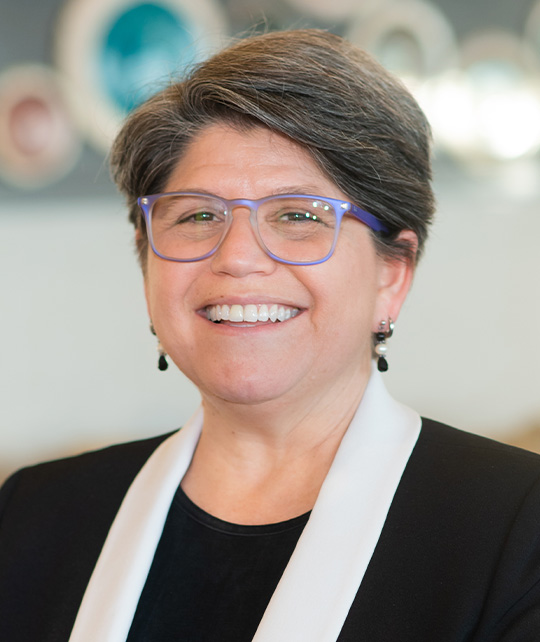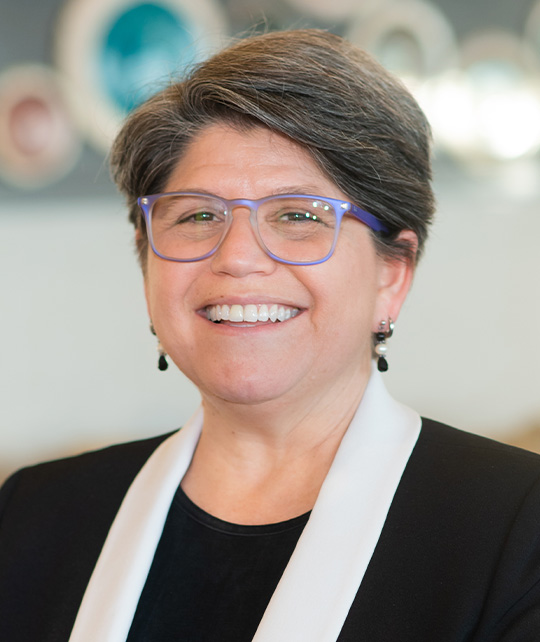 Elyse I Summers, JD
President and CEO
AAHRPP
Ms. Summers has been AAHRPP's President and CEO since October 2013. She provides strategic and substantive leadership and oversight on all aspects of AAHRPP's operations and is looking forward to leading AAHRPP well into the 21st century as the indispensable global organization for the accreditation of human research protection programs. Prior to AAHRPP, Ms. Summers was the Director of the Division of Education and Development at the US Department of Health and Human Services' Office for Human Research Protections (OHRP), a position she held from 2008-2013. Ms. Summers first began working for OHRP's predecessor organization (the Office for Protection Research Risks [OPRR]), in 1998, first in the Division of Compliance Oversight and then in the Division of Education. Prior to joining OPRR/OHRP, Ms. Summers practiced law pertaining to food, drugs, and other medical products (Buc & Beardsley). Included in her practice was the provision of guidance and counseling on Federal and State law, regulations, and ethical issues related to the conduct of biomedical research. Prior to that, Ms. Summers spent five years in the Office of the Commissioner at FDA, as Special Assistant to the Deputy Commissioner for External Affairs, and later as an original staff member of FDA's Office of Women's Health.
Ms. Summers has spoken extensively and published several articles and book chapters on biomedical and behavioral research and human research protections. She has also practiced the law of tax-exempt organizations (with, respectively, Baker and Hostetler, and, Steptoe and Johnson), and has spoken and written on that topic as well. Ms. Summers began her career at the Association of American Universities, representing research universities. She earned her J.D. from the George Washington University National Law Center and her B.A. from the University of Michigan. She is a member of the Bar of the District of Columbia and of the Commonwealth of Pennsylvania.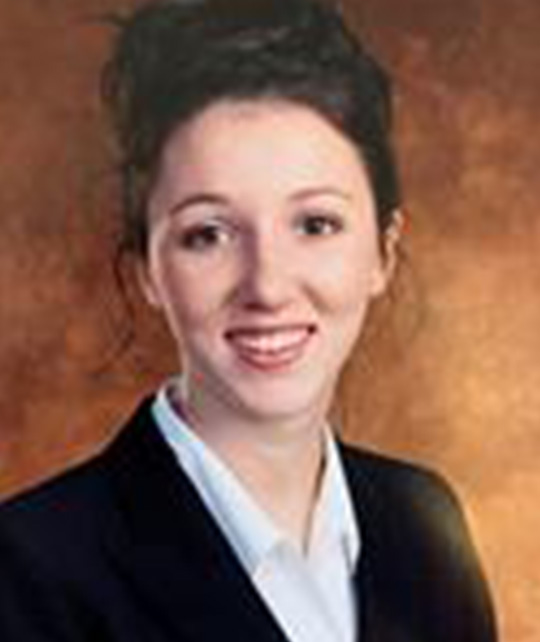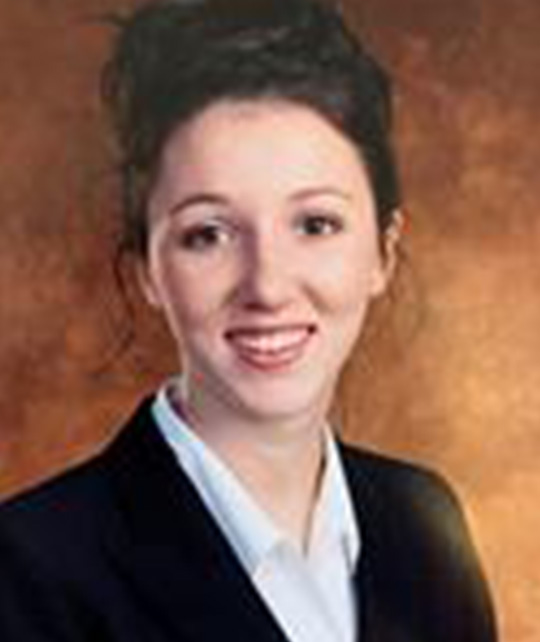 Kate Vulakovich, BS, CRPP
Director of Operations
AAHRPP
Kate Vulakovich is Director of Operations at AAHRPP. Ms. Vulakovich oversees accreditation operations, and provides process support for organizations, site visitors, and members of the Council on Accreditation. Prior to joining AAHRPP in 2017, Kate spent over a decade in academia in research administration where she conducted and provided research support for researchers conducting high risk clinical trials in the perioperative setting. She eventually managed and directed a large clinical trials program that spanned several academic departments with a large portfolio of sponsored research projects under a variety of funding mechanisms. She was also significantly involved with several quality assurance projects, which led to education, training, and monitoring of her staff and hospital clinical staff.
It was through her work with research subjects that Kate came to appreciate the value of AAHRPP accreditation on human research protection programs. She holds a Bachelor of Science and is certified by the Society of Clinical Research Associates (SOCRA) as a certified clinical research professional. Ms. Vulakovich has co-authored and published several articles in peer reviewed journals.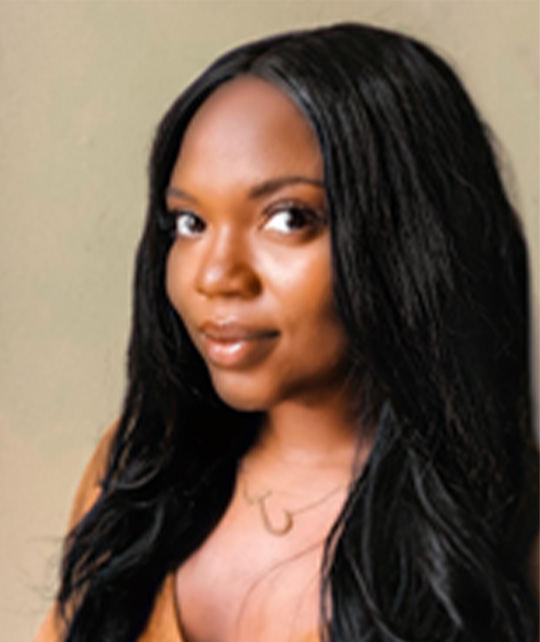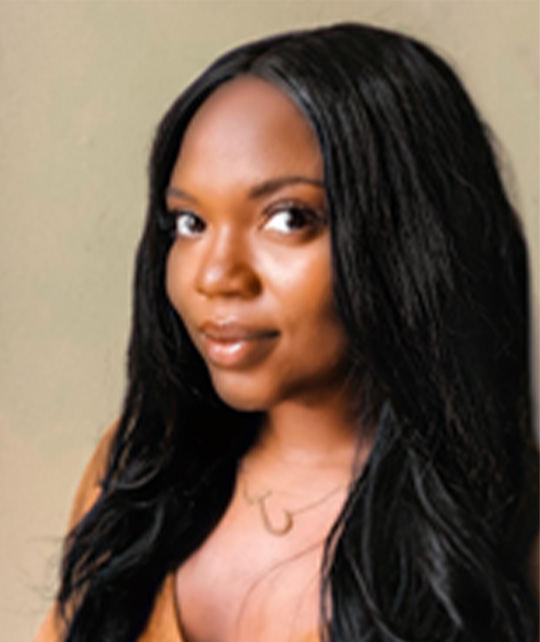 Jemelle Williams, BS, PMP
Senior Operations Coordinator
AAHRPP
Jemelle Williams joined AAHRPP in October of 2018. As the Senior Operations Coordinator, she processes applications and provides process support for organizations and site visitors. In her role, Ms. Williams assists with the site visits process from start to finish.
Prior to joining AAHRPP, Ms. Williams had 10 years of experience as a Project Manager. Jemelle received a degree in Psychology from the Renssealaer Polytechnic Institute. Ms. Williams received her Project Management Professional Certification in 2022.