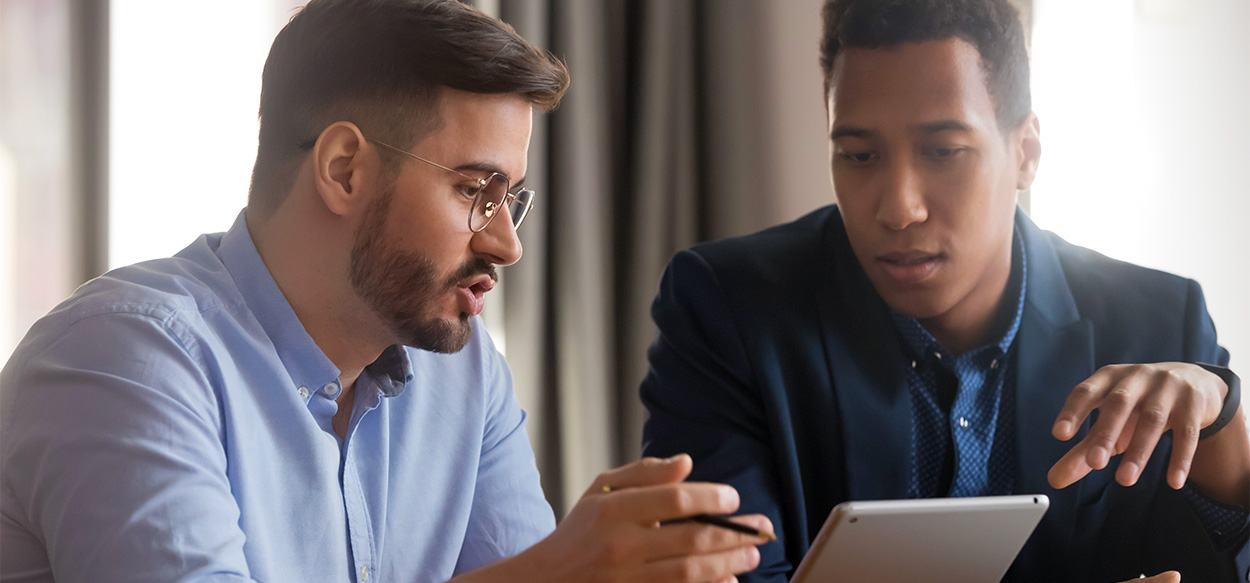 If your organization is accredited, you're eligible to participate in our Collaborative AAHRPP Network (CAN) pre-conference track on May 16 in Baltimore. Join your accredited peers in shaping the response to key issues affecting the research community.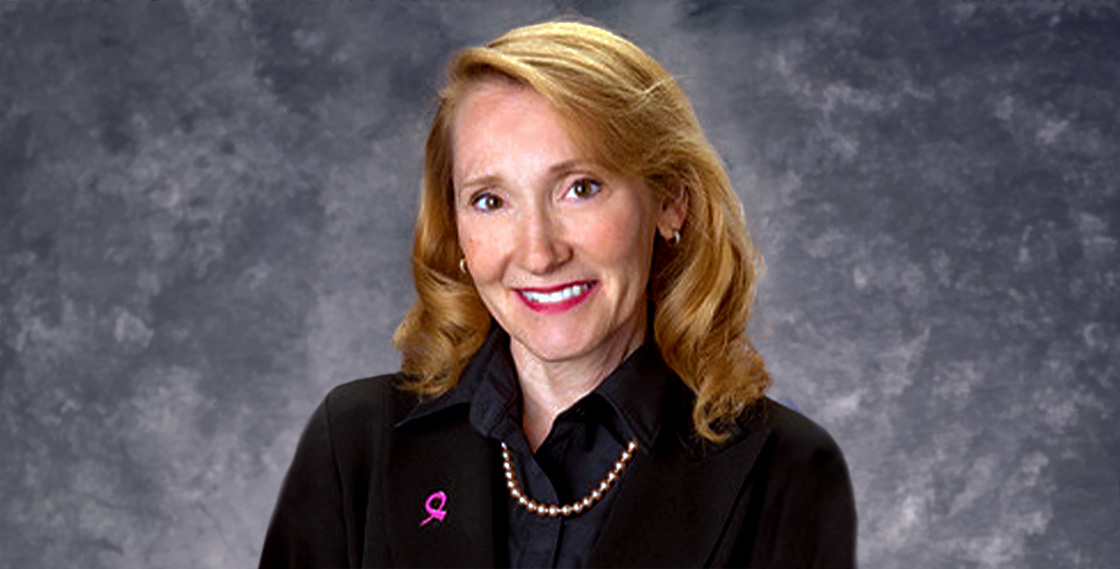 Cindi Hart brings an extraordinary perspective to the AAHRPP Board of Directors. The two-time cancer survivor is an internationally known cycling and speedskating athlete and coach, founder and President of the nonprofit Spokes of Hope.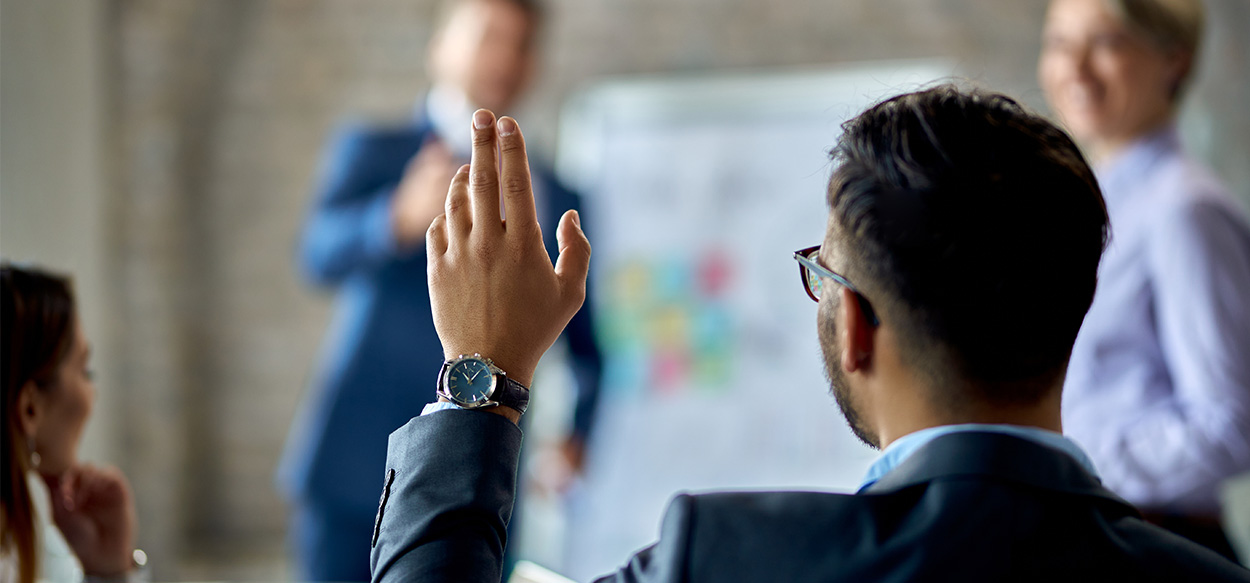 AAHRPP has revamped its Overview of Accreditation pre-conference track, creating an in-person, interactive experience designed to give participants a head start on their accreditation or reaccreditation efforts. Sessions are eligible for CIP credits.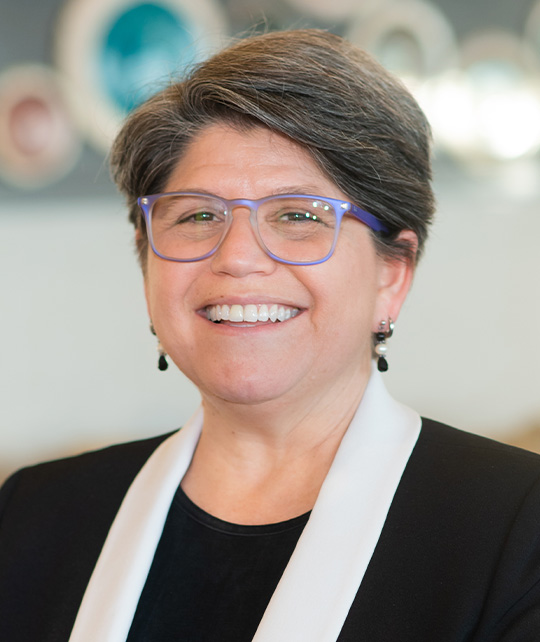 From the President & CEO
In a nod to hockey great Wayne Gretzky, AAHRPP President & CEO Elyse Summers highlights where AAHRPP "is going to be, not where it has been," as the organization focuses on identifying and helping to address the issues of the future.
AAHRPP Team Updates
AAHRPP has named the following individuals to our Board of Directors: Dr. Amal Al-Omari of King Hussein Cancer Center in Jordan, Amy Ben-Arieh of the Fenway Institute at Fenway Community Health in Massachusetts, Cindi Hart of Spokes of Hope and Regenstrief Institute in Indiana, and Dr. Elizabeth Jacobs of Maine Health.
Amal Al-Omari is the Chief Scientific Officer of the Office of Scientific Affairs and Research at King Hussein Cancer Center, the first organization in Jordan to attain AAHRPP accreditation. She also is the first representative of an international organization to serve on the AAHRPP board. Amal has more than 20 years of experience in pharmaceutical research and development, oncology research, research administration, and academia. She holds a doctorate in clinical pharmaceutical sciences from the University of Iowa.
Amy Ben-Arieh is the Director of Research Compliance at The Fenway Institute at Fenway Community Health. She is a member of the social behavioral and economic research (SBER) working group of the Regulatory Foundations, Ethics, and Law Program of Harvard Catalyst in Massachusetts. Amy also serves on the research ethics committee of Portsmouth Regional Hospital in New Hampshire. She has a juris doctorate from Boston University School of Law and a master's in public health from Boston University.
Cindi Hart is a registered nurse and Customer Success Partner at Regenstrief Institute, where she helps ensure that healthcare informatics capture the data that researchers need. A two-time cancer survivor and internationally known cycling and speed-skating athlete and coach, Cindi is the founder and President of Spokes of Hope. The nonprofit seeks to empower cancer survivors and change the way cancer is perceived and treated. As AAHRPP's at-large board member, Cindi serves as an advocate for research participants and has a seat on the board's Executive Committee.
Elizabeth Jacobs is Vice President for Research at MaineHealth and Director of the MaineHealth Institute for Research. She has devoted her research career to investigating disparities in healthcare and has earned a reputation as an expert in the provision of linguistically accessible and culturally competent care. Her research has been supported by grants from the National Cancer Institute, the National Institute on Aging, The Robert Wood Johnson Foundation, The California Endowment, The Russell Sage Foundation, The Patient-Centered Outcomes Research Institute, and the Office of Minority Health. A graduate of the University of California San Francisco School of Medicine, Liz trained as a general internist at Brigham and Women's Hospital in Boston. She completed a Robert Wood Johnson Clinical Scholars Fellowship at the University of Chicago, where she also earned a master's in public policy.
Oak Ridge Associated Universities
Oak Ridge, Tennessee
Osaka University Hospital
Osaka, Japan
Rutgers, The State University of New Jersey
New Brunswick, New Jersey
Free "Ask AAHRPP" Webinars
Our free "Ask AAHRPP" webinars series continues. Each session features AAHRPP staff members and other experts who discuss a different aspect of the accreditation process. As you can see from the schedule below, next up is "Build and Develop an Application," on March 14. Reserve your space here.
March 14, 2023: Build and Develop an Application

June 13, 2023: Evaluation and Written Materials
August 8, 2023: Evaluation of Practice
October 10, 2023: Council on Accreditation Review
December 12, 2023: Response to Council Review
If you miss a session, you can download the slide presentation.
"HRPP Innovations" Webinar Series

Join AAHRPP staff members and experts from the research community as they share innovations and best practices from their HRPPs to yours. These three interactive and educational webinars will provide you with practical applications of innovative ideas. Join us for the following webinars throughout 2023:
April 18, 2023: Human Research Protection Programs and the Open Science Movement
July 2023: TBD
November 2023: TBD
Check the AAHRPP website webinar page for registration information (coming soon).
Our current newsletters are now available as web pages. However, if you are interested in a newsletter pre-2022 they are available as PDF files. Just select the newsletter below.
AAHRPP Email Distribution List
If you'd like to stay up to date with the latest in human research protection programs, enter your email address in the box below to be added to our general email distribution list. You will receive announcements about upcoming events and items of interest throughout the year.