Back to Advance Newsletter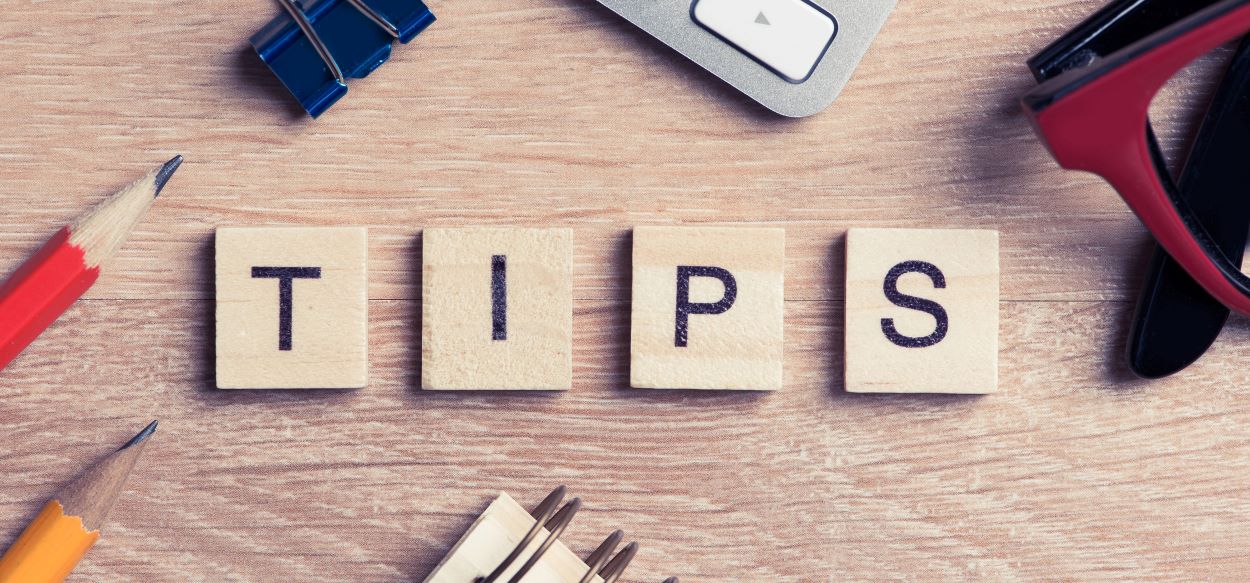 Tips for a Smooth Application Review
Despite their best efforts, many organizations make mistakes that end up delaying the review of their application for AAHRPP accreditation. The good news is that most of the errors are easy to fix—and even easier to prevent.
"Most of it comes down to reading the instructions carefully, following the directions, and making sure you provide the requested information in the proper format," says Acting Director of Operations Jemelle Williams, BS, PMP.
Her #1 tip to ease the application process: "Everything you need is on our
website
."
Here are some other steps you can take to avoid having to correct and resubmit parts of your application.
Be diligent about the details.
Often, it's the little things that can temporarily derail an application. Make sure you:
Provide current contact information, so you don't miss emails from AAHRPP.
Verify that the legal name of your organization is the same as that on file with AAHRPP.
Answer all the questions. In Section B, for example, organizations often miss the last question on the second page: "List other organizations that are components of your Human Research Protection Program (HRPP) and indicate whether there are active research protocols being conducted at the site."
Supply all the requested documents. A common error, also in Section B, is to forget to include separate organization charts for the organization and for the HRPP.
Follow the formatting and submission requirements.
AAHRPP requests two different types of electronic documents required for your step 1 application:

A Microsoft Excel spreadsheet of IRB roster.

PDFs that are paginated, searchable, and bookmarked, such as Section A - D of your application. Bookmarking errors are most common in Section C, the Element-by-Element Index of supporting documents.
AAHRPP provides step-by-step instructions to help you format documents correctly. We also provide extensive accreditation resources, including all the templates you need to build your application.
Once your application is complete, it must be submitted via a cloud-based sharing service, such as Google Drive, Dropbox, or SharePoint. Be sure to set the permissions address to
reporting@aahrpp.org
so we receive the submission alert from the sharing service. We recommend that you also send an email to
reporting@aahrpp.org
to give us a heads-up.
Take Advantage of the AAHRPP resources.
Our recently revamped website features extensive resources to help you get accredited. Check back frequently, since additional user-friendly changes will be coming soon.
Ask for help—at any stage of the process.
If your organization is committed to earning accreditation, we will work with you to achieve that goal. Questions? Contact us, and a member of our team will get back to you as soon as possible.

"We understand how much time and effort it takes to create these documents and how many people are involved. If you need any help, please reach out," Ms. Williams says. "Our Operations Coordinators Calla Anderson and Melinda Renuart are great sources of support. They will do whatever they can to help you get it right the first time. Just ask."