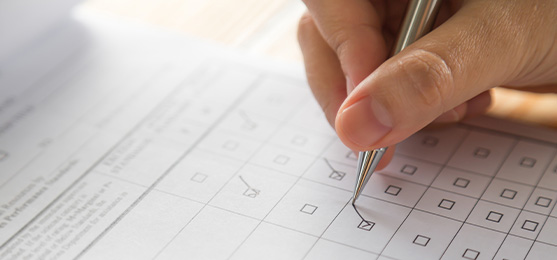 Our 2021 survey results are in and indicate that AAHRPP accreditation is associated with quality, stronger protections for research participants, and increased emphasis on identifying opportunities for improvement.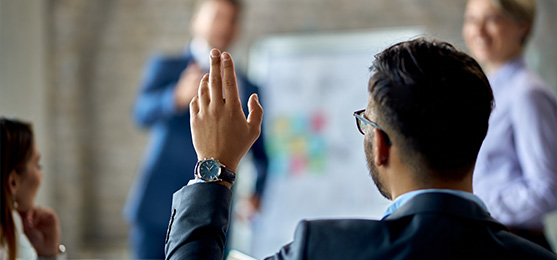 AAHRPP Board Chair Stephen Rosenfeld, MD, and Vice Chair Heather Pierce, JD, MPH, discuss the challenges facing AAHRPP and the research community—and the rewards of serving and guiding the global HRPP accreditation leader.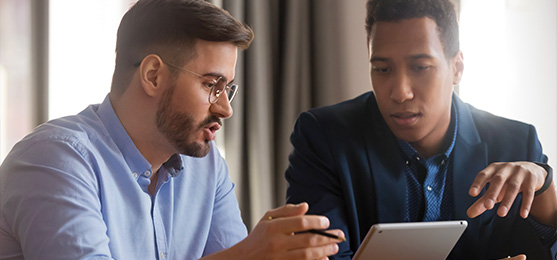 Single IRB review and AAHRPP's related Standard I-9 continue to present challenges for some HRPPs. To help, AAHRPP outlines the top five things you should know about the standard.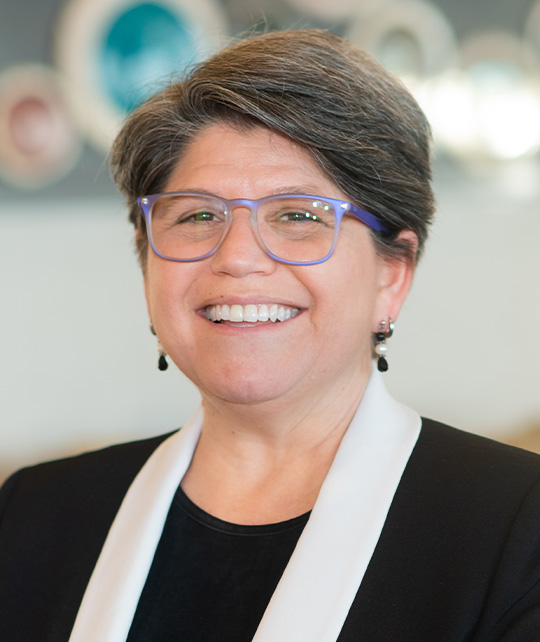 From the President & CEO
With signs that the pandemic is easing, President and CEO Elyse I. Summers, JD, looks to the future with guarded optimism, gratitude for our collegial community, and pride in AAHRPP's accomplishments.
Introducing Our First CAN Working Groups
AAHRPP is tapping the expertise of our accredited organizations and relaunching our Collaborative AAHRPP Network (CAN) to address priorities identified in our recent survey of accredited HRPPs.
Albuquerque Clinical Trials, Inc.
Albuquerque, New Mexico
Summer 2022
Successful Tools for Educating and Evaluating HRPP Teams
Fall 2022
Innovative Practices by AAHRPP-Accredited Organizations
Our current newsletters are now available as web pages. However, if you are interested in a newsletter pre-2022 they are available as PDF files. Just select the newsletter below.
AAHRPP Email Distribution List
If you'd like to stay up to date with the latest in human research protection programs, enter your email address in the box below to be added to our general email distribution list. You will receive announcements about upcoming events and items of interest throughout the year.