Back to Advance Newsletter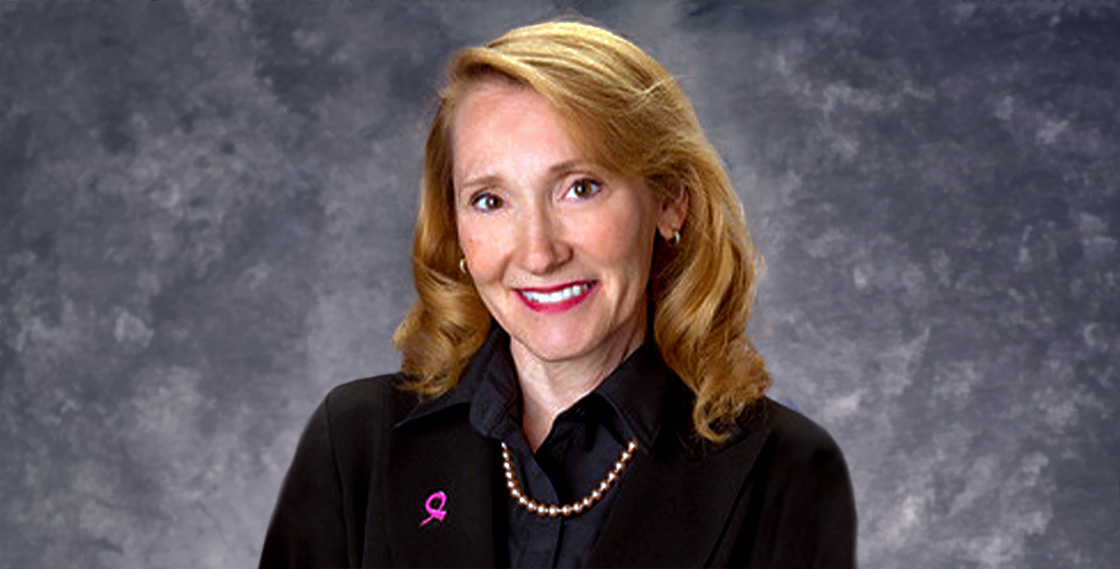 Meet New AAHRPP Board Member Cindi Hart, RN: Athlete, Coach, Survivor, and Inspiration
Nationally ranked cyclist and speedskater Cindi Hart continued training—and winning—despite her 2004 cancer diagnosis. Three weeks after surgery for breast cancer, she broke the U.S. 1,500-meter speedskating record for women over 40. Just days after her first chemotherapy treatment, Cindi won the Indiana track cycling championship.
Four years later, when her cancer returned, she was more determined than ever. While battling her recurrence, Cindi founded Spokes of Hope, a nonprofit organization that seeks to empower cancer survivors and change the way cancer is perceived and treated. Now, as the at-large member on AAHRPP's Board of Directors, she brings that same resolve and commitment to her role as the board's advocate for research participants.
"I understand the patient and participant perspective, so I anticipate speaking out on their behalf," Cindi says. She cites the vital role of informed consent in ensuring that patients understand what a clinical trial involves—including the recruitment criteria and the potential for invasive treatments.

Cindi was introduced to AAHRPP by Christopher States, who recently retired after nine years on the AAHRPP Board. Like Cindi, Chris is a cancer survivor. The two met through Spokes of Hope, participating in cycling-related fundraising and advocacy events on behalf of other survivors.
Spokes of Hope cyclists also ride to cancer centers to deliver one of Cindi's favorite messages: "Cancer isn't contagious, but hope is."

"We arrive in a group, full of life, helping patients and healthcare providers see the hope and success that's possible on the other side of the bedpan," Cindi says.

The two-time cancer patient has decades of experience as a registered nurse, so she appreciates the impact that Spokes of Hope has on patients and providers alike. After early stints in pediatrics, neonatal intensive care, and as a visiting nurse, Cindi changed her focus to informatics, supporting patients and researchers by making sure computer programs capture the information that principal investigators need.

A Customer Service Partner at Regenstrief Institute, Cindi describes herself as "a bidirectional interface between the researchers and programmers." She envisions filling a similar role with the AAHRPP board and Executive Committee, as "the interface between patients/research participants and AAHRPP." Her informatics expertise will also provide invaluable as AAHRPP continues to update it online capabilities. Much of Cindi's recent work at Regenstrief Institute involved creating dashboards for research teams focused on pediatric cancers, adult cancers, and multiple myeloma. Outside the office, she coaches Special Olympics cyclists and speedskaters. With her husband, Ken—also a cancer survivor and member of Spokes of Hope—Cindi continues "cycling toward the future to empower, unify, and inspire cancer survivors."

On every front, including her new role at AAHRPP, she brings energy, enthusiasm, and the determination to make a difference.