Back to Advance Newsletter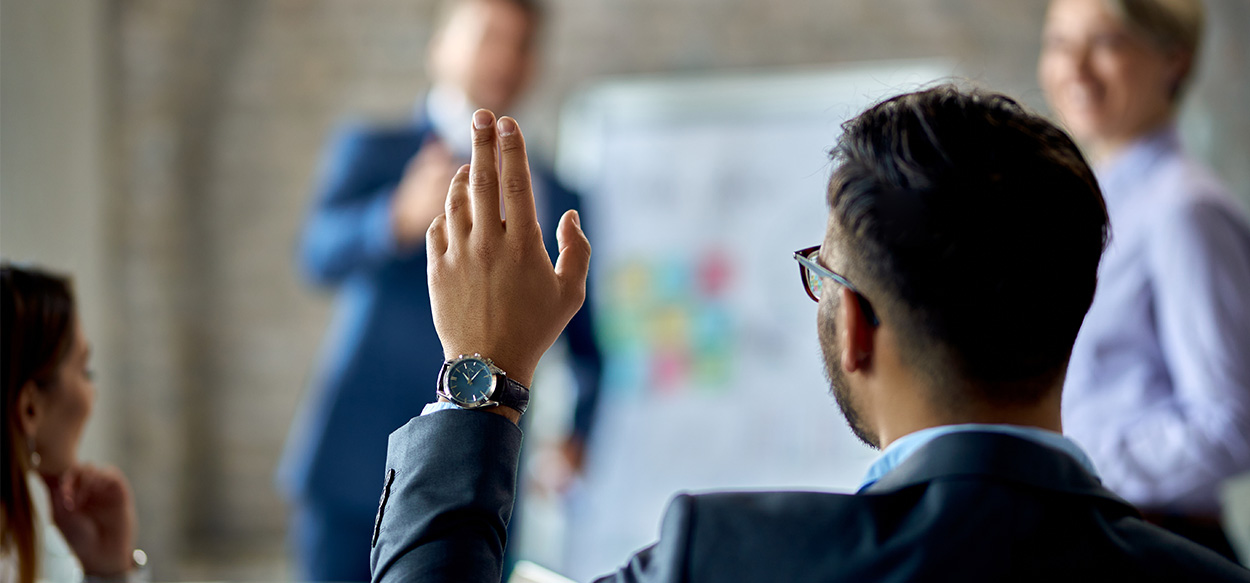 New Hands-On Approach to Accreditation Pre-Conference
This year's AAHRPP Annual Conference will debut a revamped Overview of Accreditation pre-conference track that features interactive experiences to help participants kick-start their accreditation or reaccreditation efforts. Because this is organized as a workshop, the track will not be available online. All track sessions are eligible for CIP credits.
The goal of the new format is to provide a better understanding of the accreditation and reaccreditation process—and to help attendees start that process during the pre-conference track. Brief educational presentations will be followed by workshops that give participants the opportunity to ask questions, learn by example, and tackle preliminary accreditation-related tasks.
"It's a practical, hands-on approach, based in part on input from our accredited organizations," says Robert Hood, PhD, AAHRPP Director of Accreditation and Global Outreach. "Exercises will be led by experts who have invaluable firsthand experience with all aspects of the accreditation process."

The benefits of the new format are considerable. Participants will:

Receive a packet in advance so they come prepared to complete key tasks, such as developing an accreditation timeline and identifying members of their organization's accreditation work group.

Learn how to conduct a self-assessment, write policies that meet AAHRPP requirements, and anticipate and address the most common accreditation challenges.

Hear from site visitors and Council on Accreditation members, who will discuss what to expect during the site visit—and how best to prepare for it. Council members will also provide a sample site visit agenda and share tips on how to streamline the accreditation process.

Connect with others in the accreditation community to help foster a network of peers and resources.

Get to know members of the AAHRPP team and become more comfortable reaching out to them with questions about accreditation and other issues related to human research protections.

"Our presenters have extensive experience reviewing accreditation documents and programs, answering questions, and guiding organizations through the accreditation process," Robert says. "They're familiar with the most common accreditation missteps—and how to prevent them.
"With their help and the new format, we're confident the preconference session will be extremely informative," he adds, "and it will be fun."

Although the pre-conference Overview of Accreditation will not be available online, organizations have easy access to webinars and other online resources. Questions about the accreditation process are always welcome.